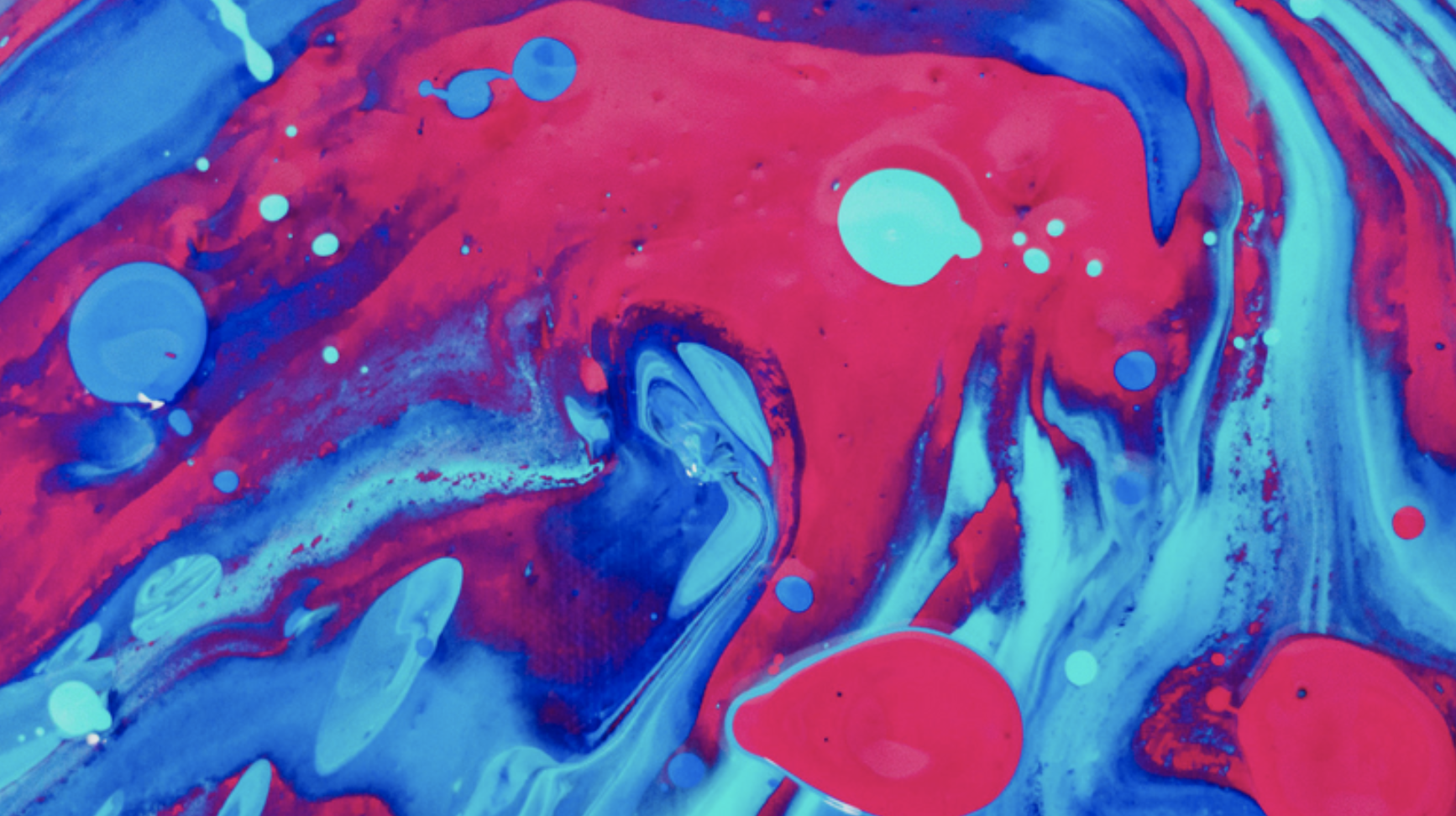 #CELISZN
ColorBloq — 435 Brannan St #110, San Francisco, CA 94107
October 11, 2019
Doors Open at 7:00pm
CELI's Ultimate Party of the Year.
Join us for #CELISZN, a night of our main hustle: Connecting passionate people and building community to support emerging leaders in clean energy. Join us for a night of celebrating and raising funds to support scholarships and programs for CELI's expansion to Chicago!
Tickets include an open bar, food truck tickets, and live entertainment by some of the most talented leaders in clean energy.
Host Committee
Mark Hughes, Jr. Taylor McNair. Hannah Bouscher-Gage. Nate Kinsey. Becca Ward. Zoheb Davar.